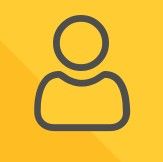 STEVE F. MANKAMEYER, CFP®
EFG Planning
12501 Antioch Rd Ste 102
Overland Park, KS 66213-1703
Specialties: Long-term Care, Comprehensive Financial Planning, Investment Planning, Retirement Income Management, Insurance Planning, Retirement Planning, Estate Planning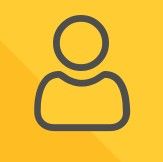 JAROSLAW W. PASTERNAK, CFP®
Self Employed
425 Lake St
Antioch, IL 60002-1464
Specialties: Education Planning, Investment Planning, Insurance Planning, Retirement Income Management, Retirement Planning, Comprehensive Financial Planning
How Can a CFP® in Antioch Help You?
How a fiduciary financial planner can assist you in all aspects of your financial life.
Comprehensive Financial Planning
Retirement Planning
Investment Planning
Insurance Planning
Estate Planning
Tax Planning
Why a Financial Advisor Can Help You Be Financially Secure
16%
of Americans are very optimistic about their financial future
1 in 3
adults show an understanding of basic financial concepts worldwide
65%
of people mistrust the financial services industry to some degree
We only work with financial planners and advisors that meet the high standards of The National Association of Personal Financial Advisors (NAPFA).
Compensated only by the client without earning commission of any kind for product sales or referrals.
Legally sworn and obligated to always place the interest of the client ahead of their own.
Not affiliated with any brokerage firm, bank, or insurance company.